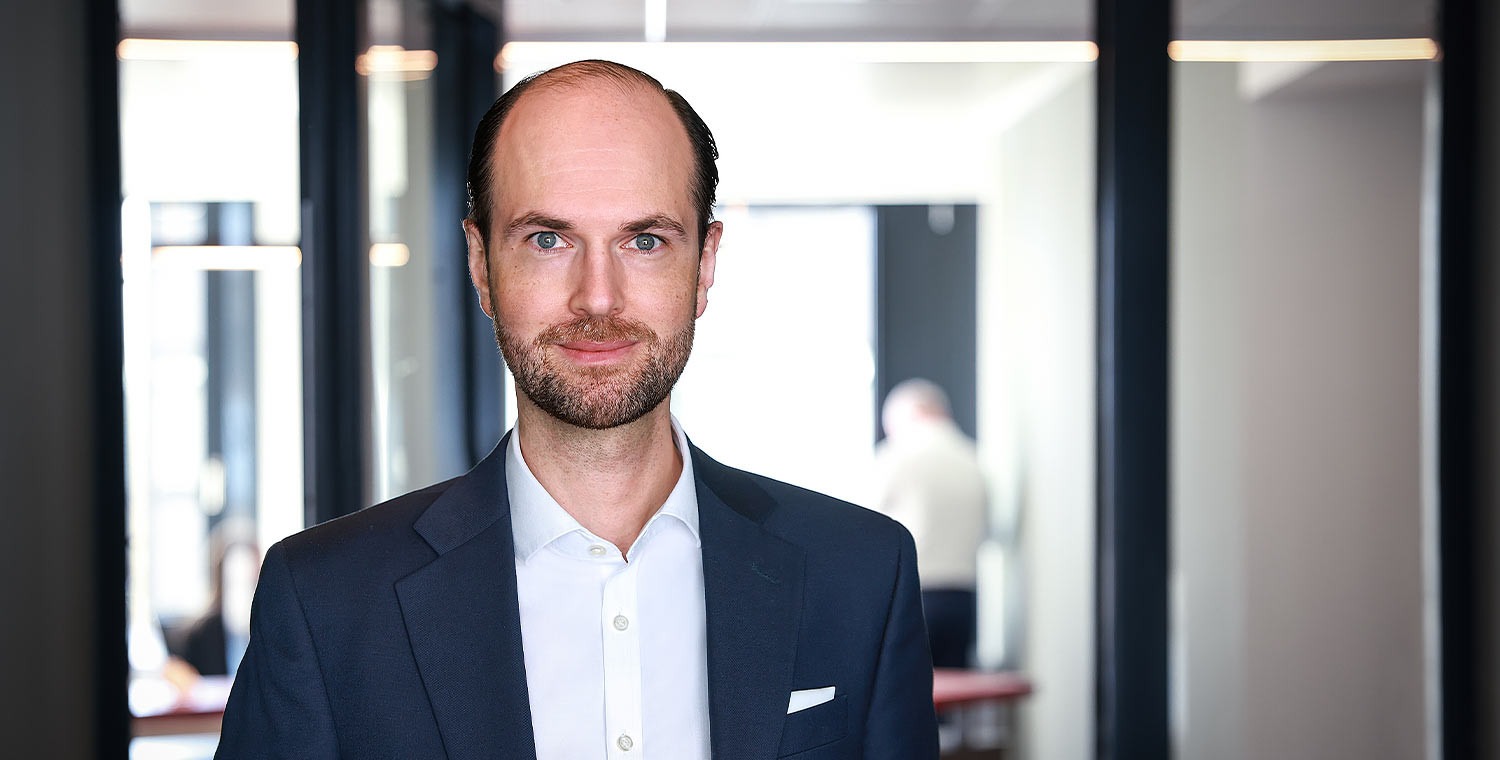 Dr. Conrad Poczka
Tax consultant, auditor
As an auditor and tax consultant, my clients include companies, entrepreneurs and wealthy private individuals. The focus of my work is on strategic structuring, especially in the areas of mergers & acquisitions, project development and corporate succession. Thanks to my process-oriented approach, I am able to quickly identify economically viable solutions and scope for action. I also use my international background to the advantage of my clients in complex and transnational issues.
Focus areas
Tax structuring advice and accounting issues in the context of corporate transactions
Corporate succession and mergers & acquisitions
Preparation of the annual and consolidated financial statements
Qualifications and education
2021 Joining Wiegel Ihde Ekrutt + Partner mbB
2018 Appointment as auditor
2016 Appointment as tax adviser
2015 Award of the Dr. iur. by the Bucerius Law School
2009 Award of the Bucerius/WHU Master of Law and Business (MLB)
2008 Award of European Law LLB (Q.D.) (Hons.) (University of Warwick)
Memberships
InPraxi e.V
Bucerius Alumni e.V.