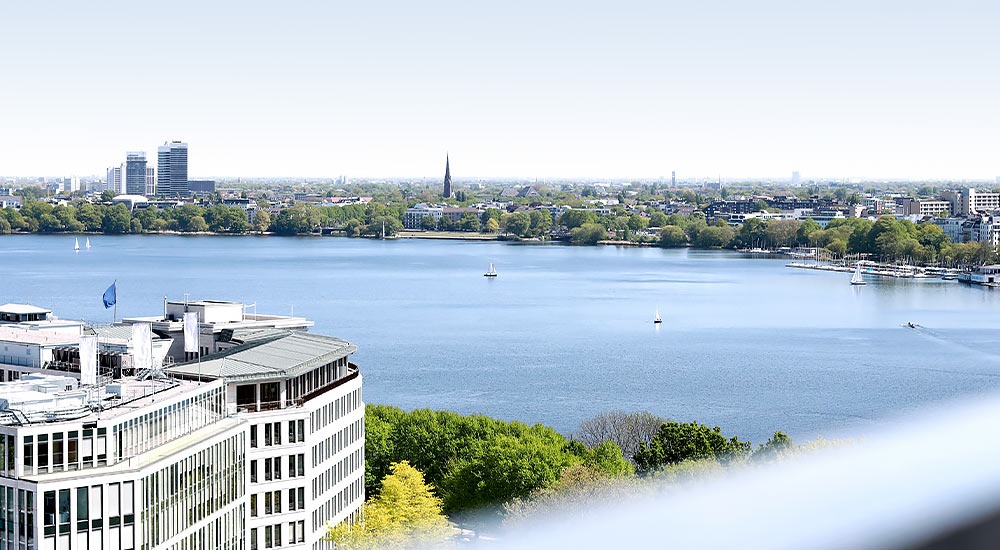 > 1.000
m € transactions
over the last 3 years
What distinguishes us
A strong partner at your side: We see our work as a contribution to your economic success. We support you in achieving your goals and offer tailor-made, forward-looking and uncomplicated advice. What sets us apart? Outstanding professional competence as tax consultants and auditors, built up over more than three decades. We specialise in the areas of real estate, declaration, reporting and succession.
In Hamburg's most beautiful location between the Inner and Outer Alster lakes, we develop individual and practical solutions for our clients with creativity, team spirit and passionate commitment. Our approach set us apart - and this is how we have been able to grow steadily since WIE-Partner was founded. Our team consists of 6 professionals who together with our employees provide first-class advice to our clients on a daily basis.
Our consulting approach
Focusing our skills: We develop our solutions in teams that are specifically tailored to the issues facing our clients. In these "task forces", our employees can use their individual potential to the benefit of our clients. With this proven model of success, we professionally implement our quality standards and our vision of client-optimised advice on a daily basis.